© Malcolm T. Sanford, All Rights Reserved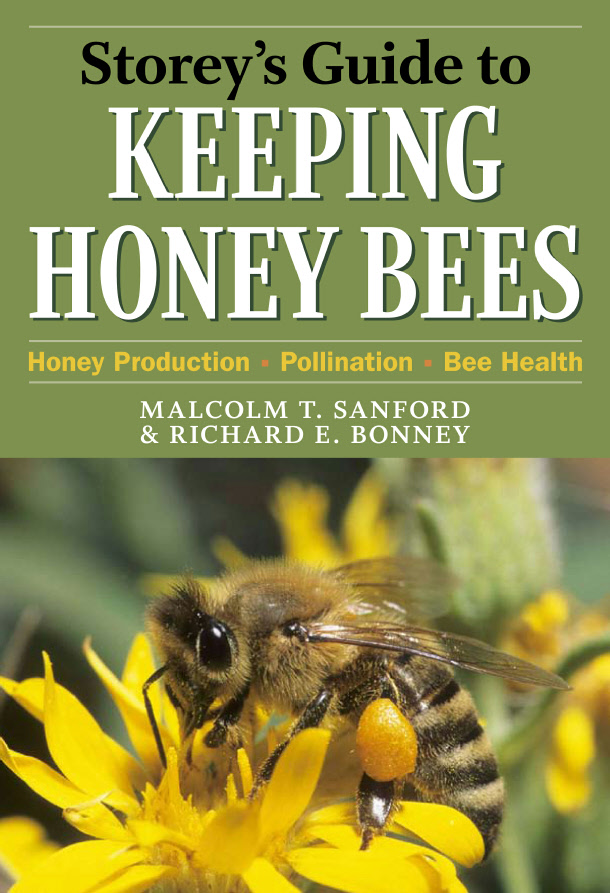 Originally titled Beekeeping: A Practical Guide and Hive Management: A Seasonal Guide for Beekeepers by Richard E. Bonney, these classic books are now updated by Dr. Malcolm T. Sanford, Professor Emeritus, University of Florida.

This volume provides the latest information on honey bee diseases . It also includes quotes by beekeepers in the field with respect to their solutions to con-temporary challenges.
Adopted by the University of Montana's Online Apprentice-Level Beekeeping Course.
Purchase the book at Storey Publishing.
See more about Dr. Sanford